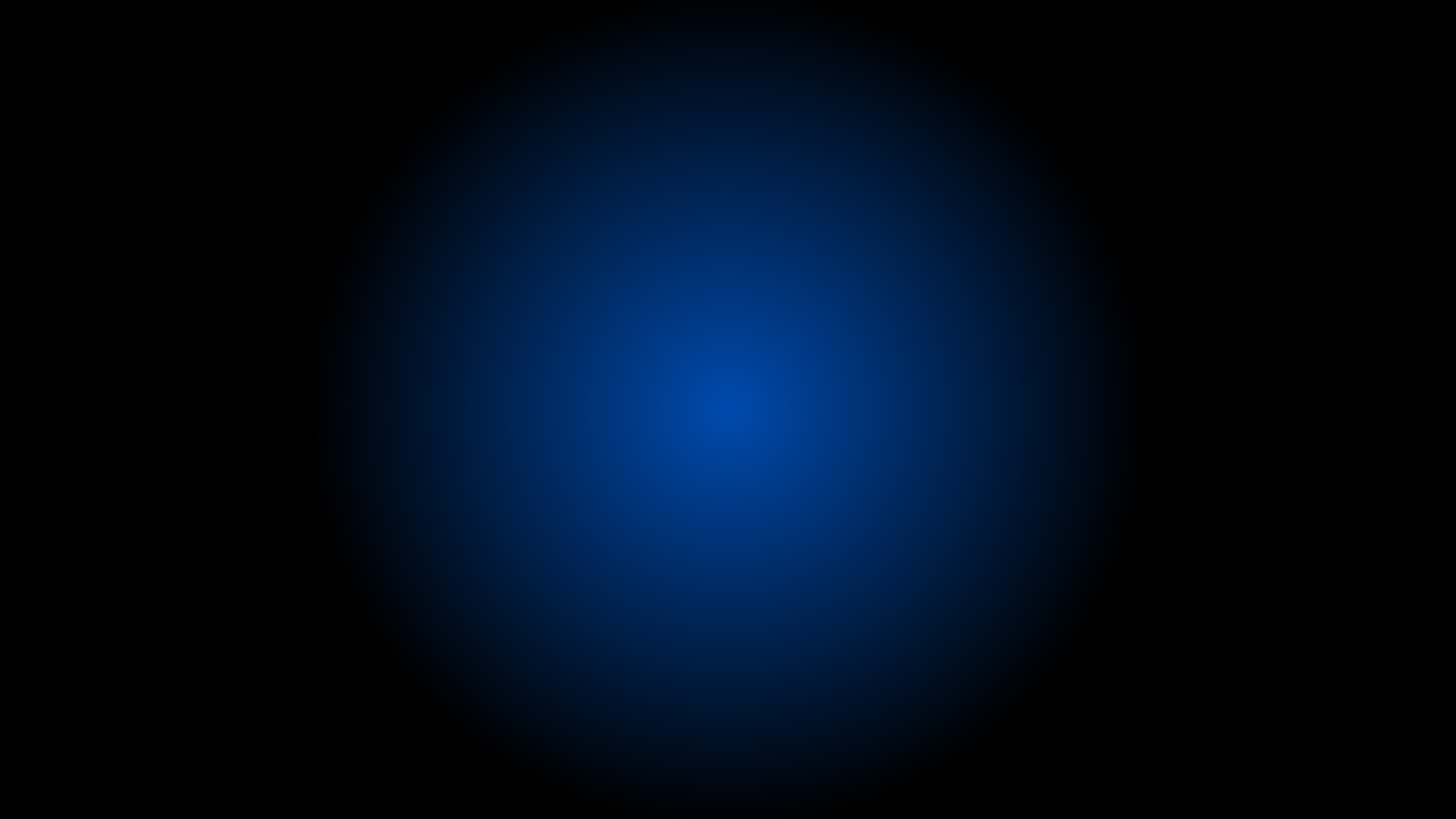 Student OS
Systematize

your

student

life with ease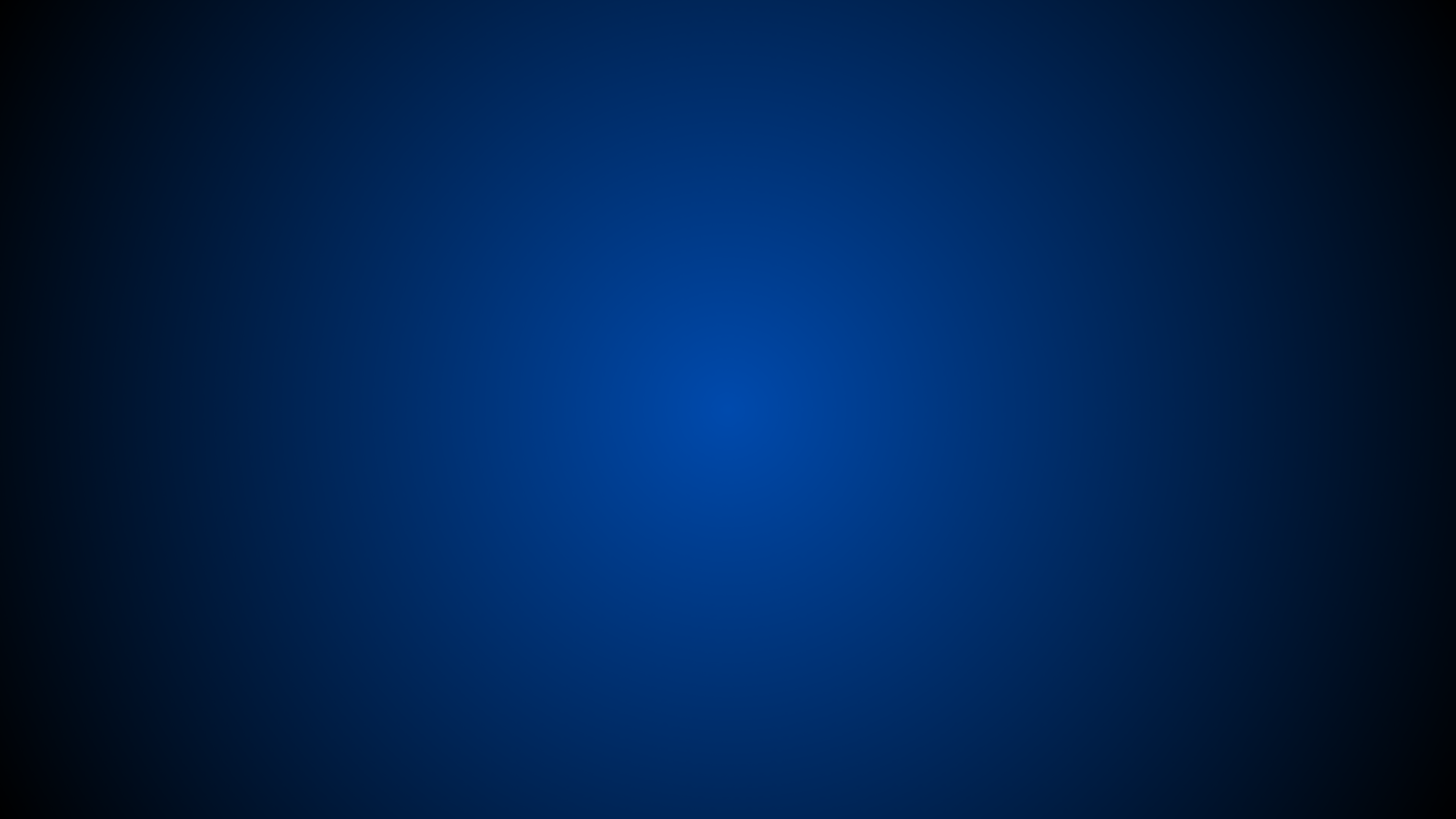 Discover what lies within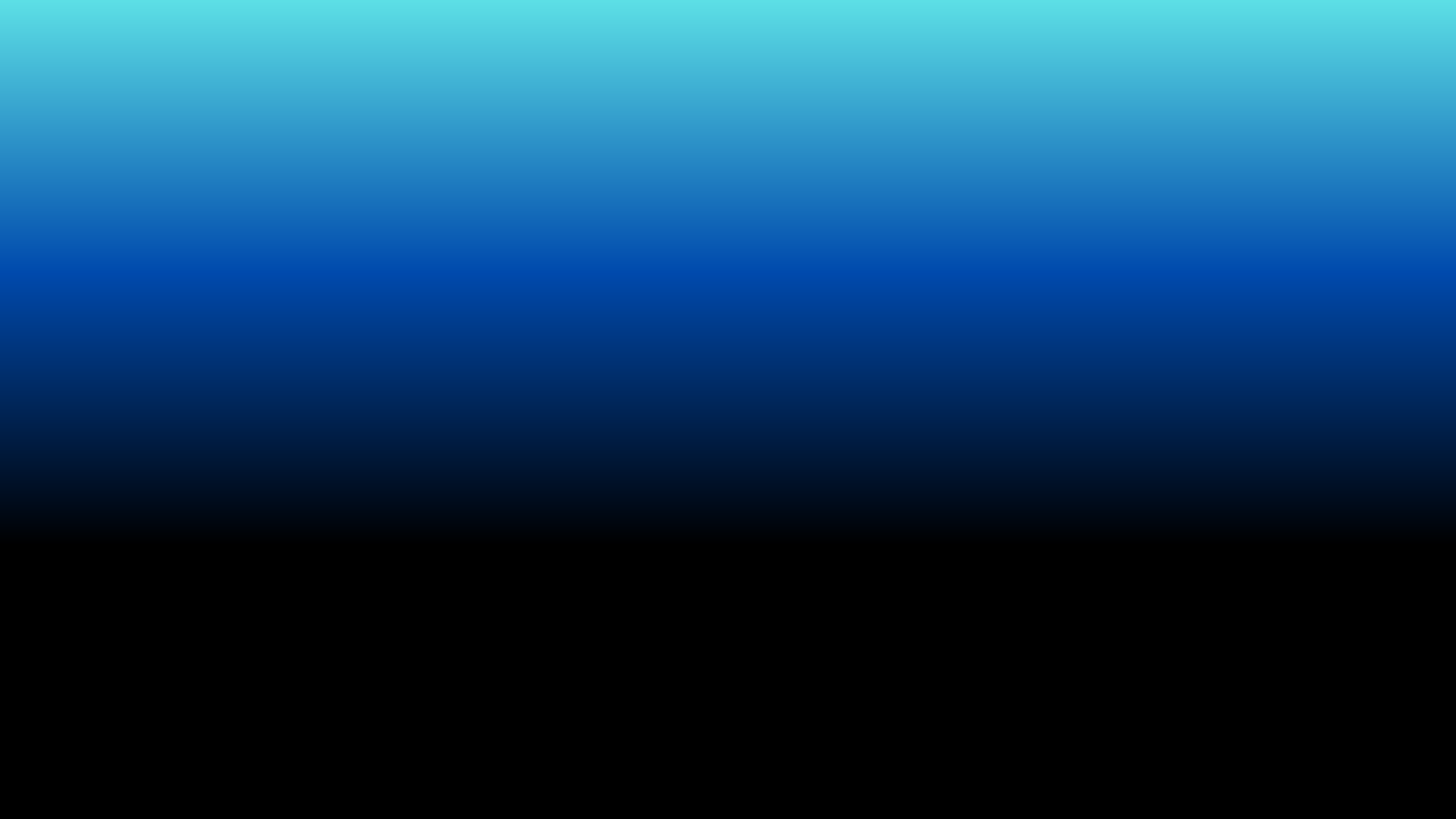 20+

Features
to organize your student journey
6

Suites
of student life, explored
1

Template
to elevate your student experience
Key

Features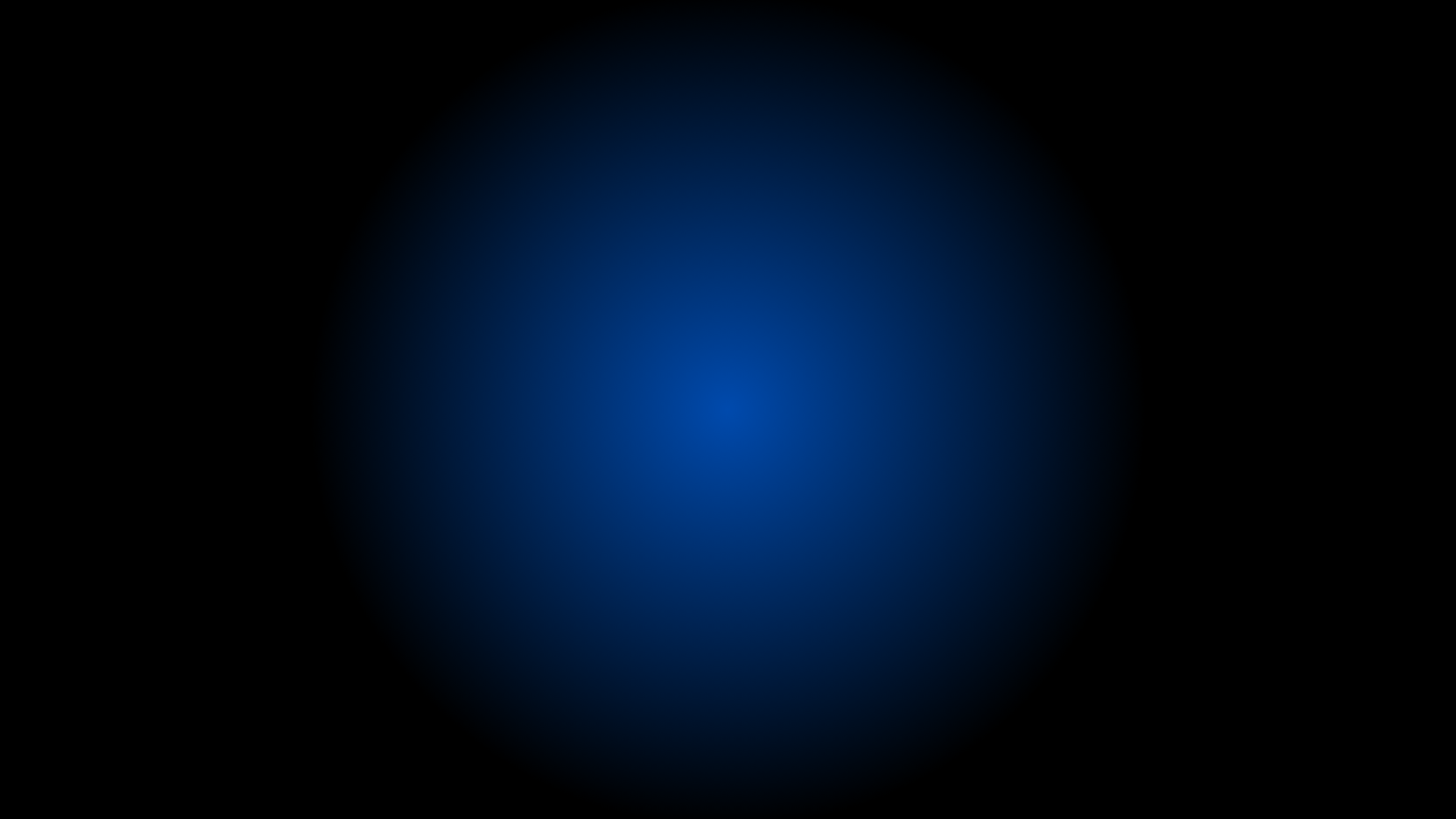 Navigator
The Navigator, at the heart of the Student OS, is your compass through the diverse landscape of student life. Seamlessly guiding you across 6 key aspects, it unlocks a treasure trove of features tailored to your unique journey. Dive into academics, conquer personal projects and hobbies, foster connections through socializing and collaboration, shape your career path, prioritize health and lifestyle, and embark on thrilling travel and exploration.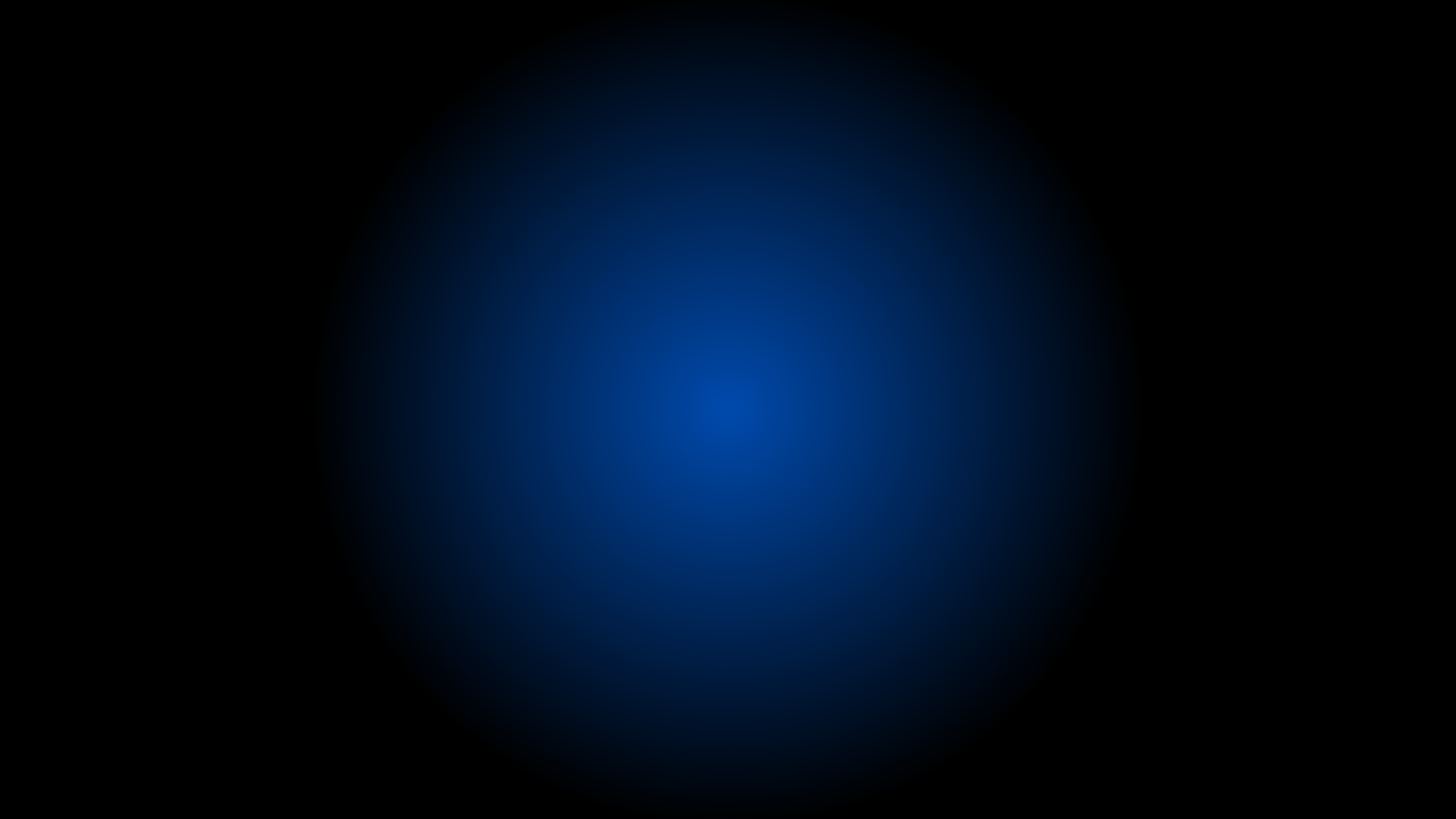 Master Calendar
Your Unified Hub for Organized Student Life. Seamlessly syncing with all 6 aspects, it transforms scheduling into an art of efficiency. Create events within each aspect, and watch as they seamlessly associate with corresponding tags on the Master Calendar. Whether it's academics, personal projects, social events, career pursuits, well-being routines, or travel plans – everything converges into a harmonious schedule, ensuring you never miss a beat.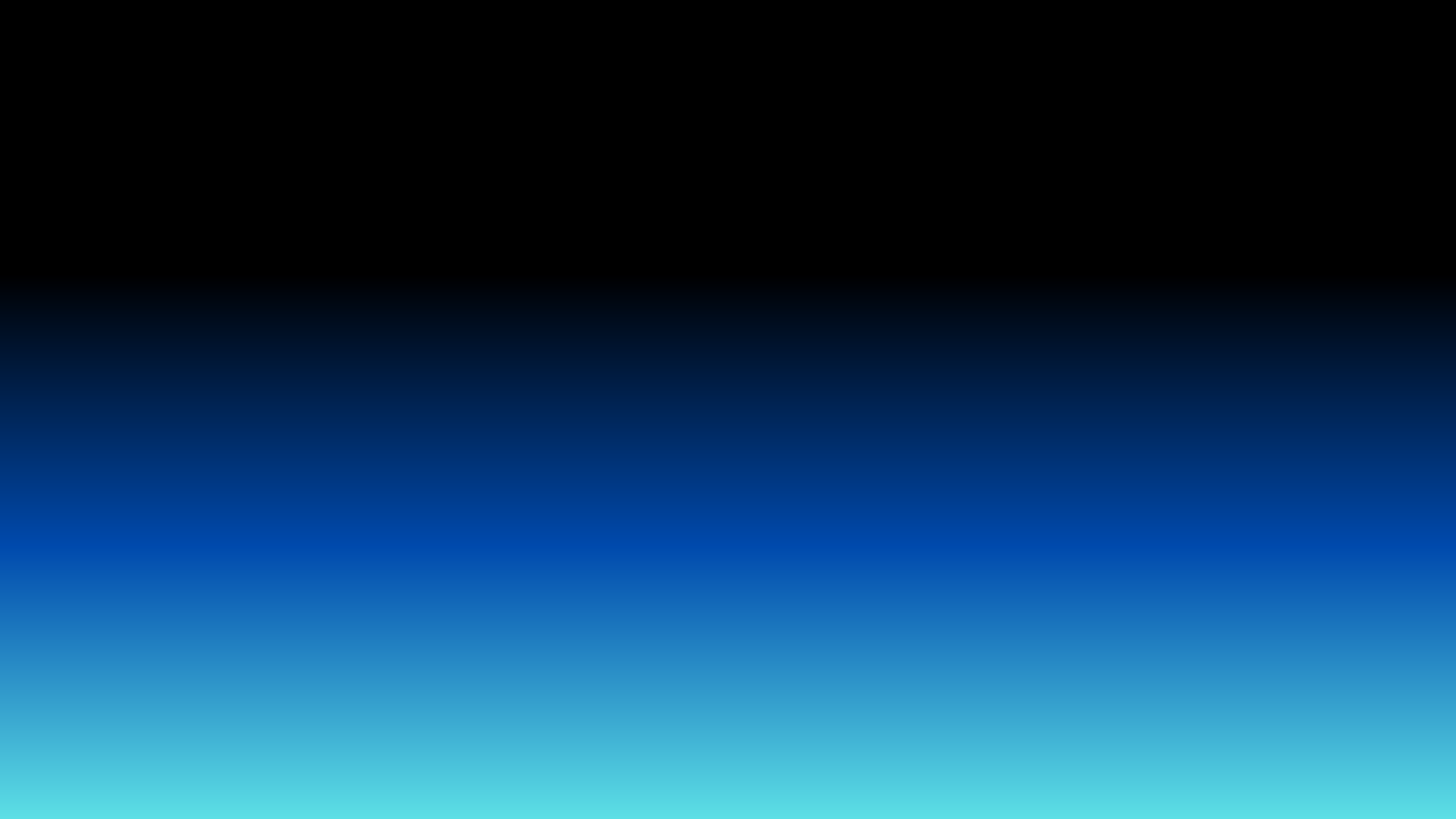 Built-in

Evidenced-based

s

tudy techniques to beat the forgetting curve.
Embrace the power of evidence-based study techniques – Spaced Repetition Scheduling and Active Recall Flashcards. As you navigate the academic landscape, these high-yield methods are seamlessly integrated into your Student OS experience. Master subjects efficiently, retain information effectively, and optimize your study sessions with these scientifically proven techniques, right at your fingertips.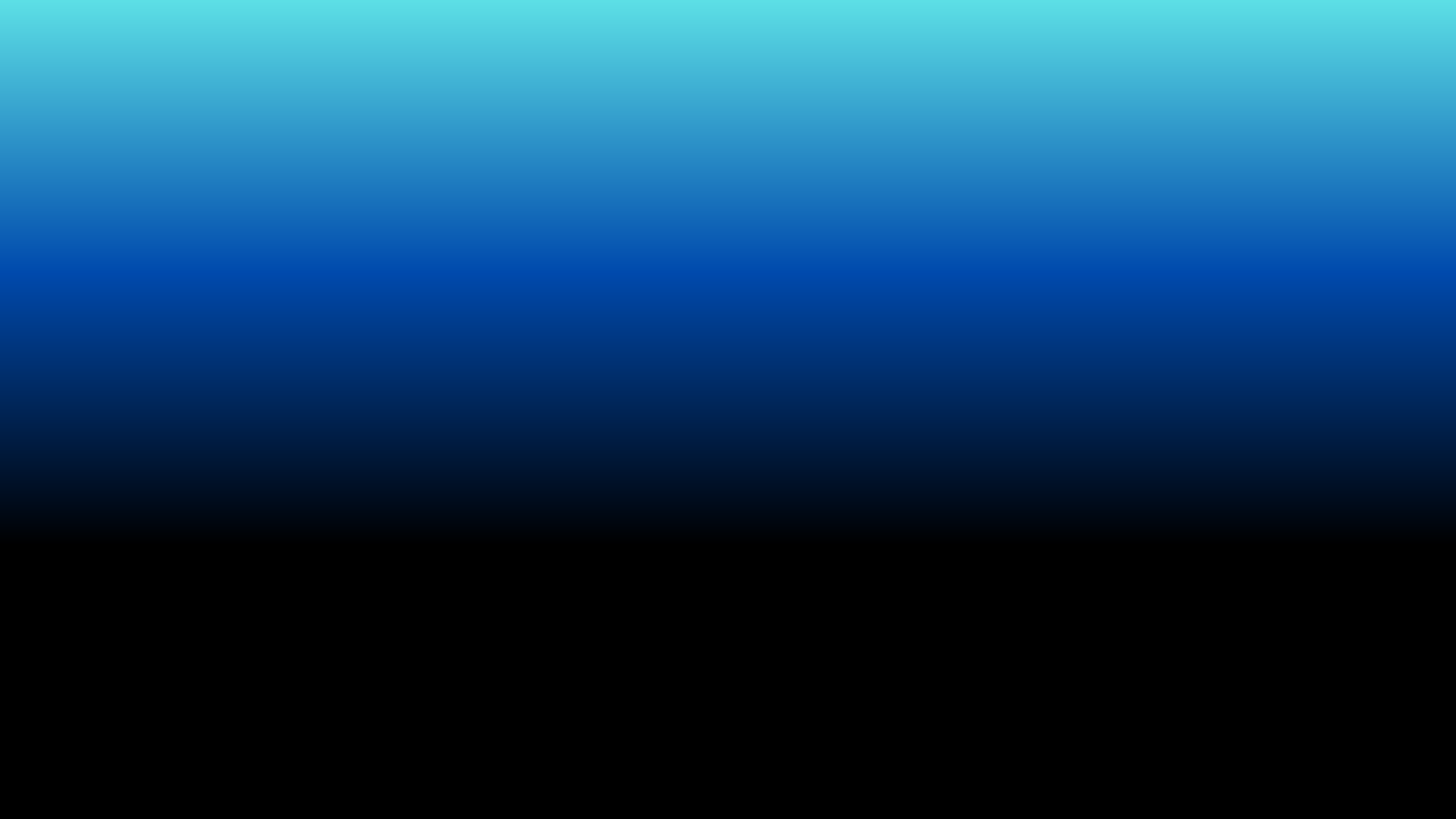 Nurture your

Passions

and unlock your creative potential.
Your creative haven awaits, equipped with powerful tools to cultivate your interests. Seamlessly manage your projects using the Personal Project Manager. Stay accountable to your goals with the Habit Tracker. Curate your reading journey with the Reading List, and unlock self-expression with the Private Journal. With these features, your passions are prioritized, and the Student OS becomes the canvas for your personal growth and creativity.
Forge Connections & Amplify

Impact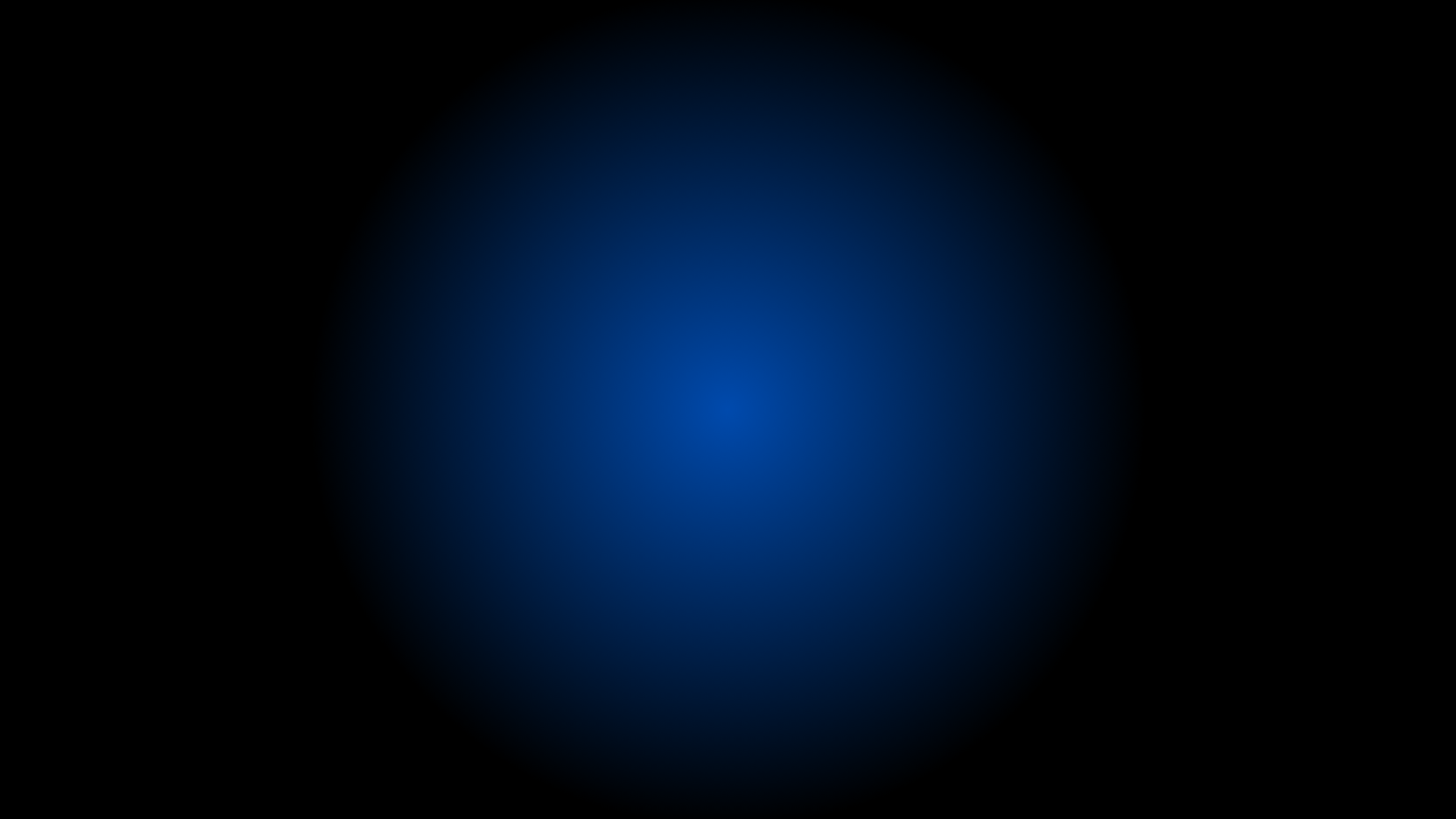 Seamlessly embed virtual Zoom meetings for instant connection, ensuring collaboration knows no bounds. Leverage the Project Manager to streamline teamwork, whether it's group projects or personal initiatives. Stay ahead in nurturing relationships and collaborations with the Personal CRM, making networking a breeze.
Craft Your

Professional

Path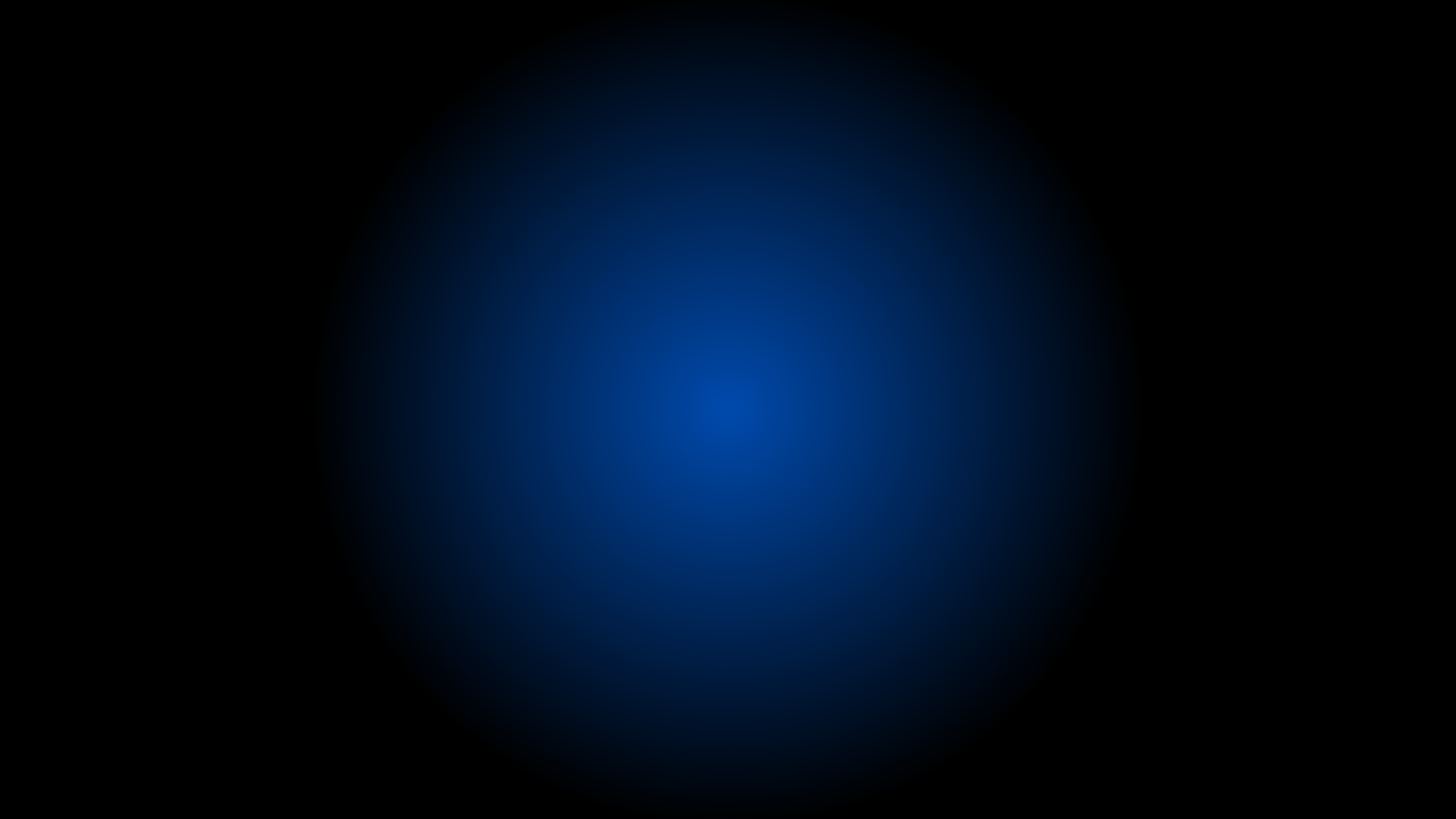 Swiftly access work documents through the Quick Access feature, ensuring you're always prepared for career-related tasks. Strategically plan your path using the Job Planner, while the Skill Builder empowers you to acquire and enhance essential competencies. Dive into a wealth of resources through the Resource Hub, providing insights and guidance to pave the way to success.
Prioritize Wellness & Embrace

Vitality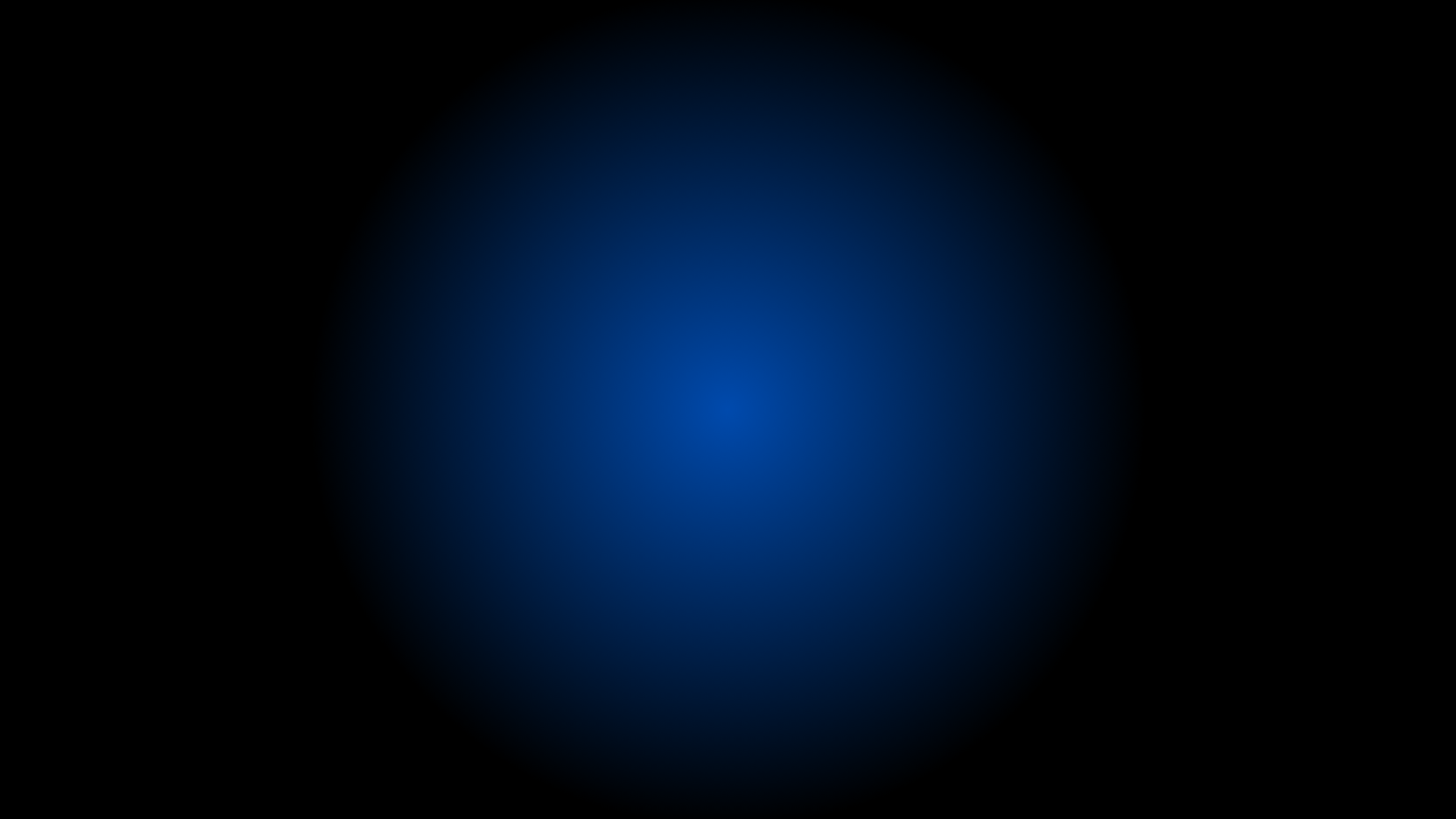 The Student OS empowers you to lead a balanced life. Seamlessly manage your essentials with the Shopping List, ensuring your healthy choices are always at your fingertips. Keep your financial health in check with the Expense Tracker, enabling you to manage your budget seamlessly. Embrace an active lifestyle with the Workout Log, tracking your fitness journey.
Journey into

Adventure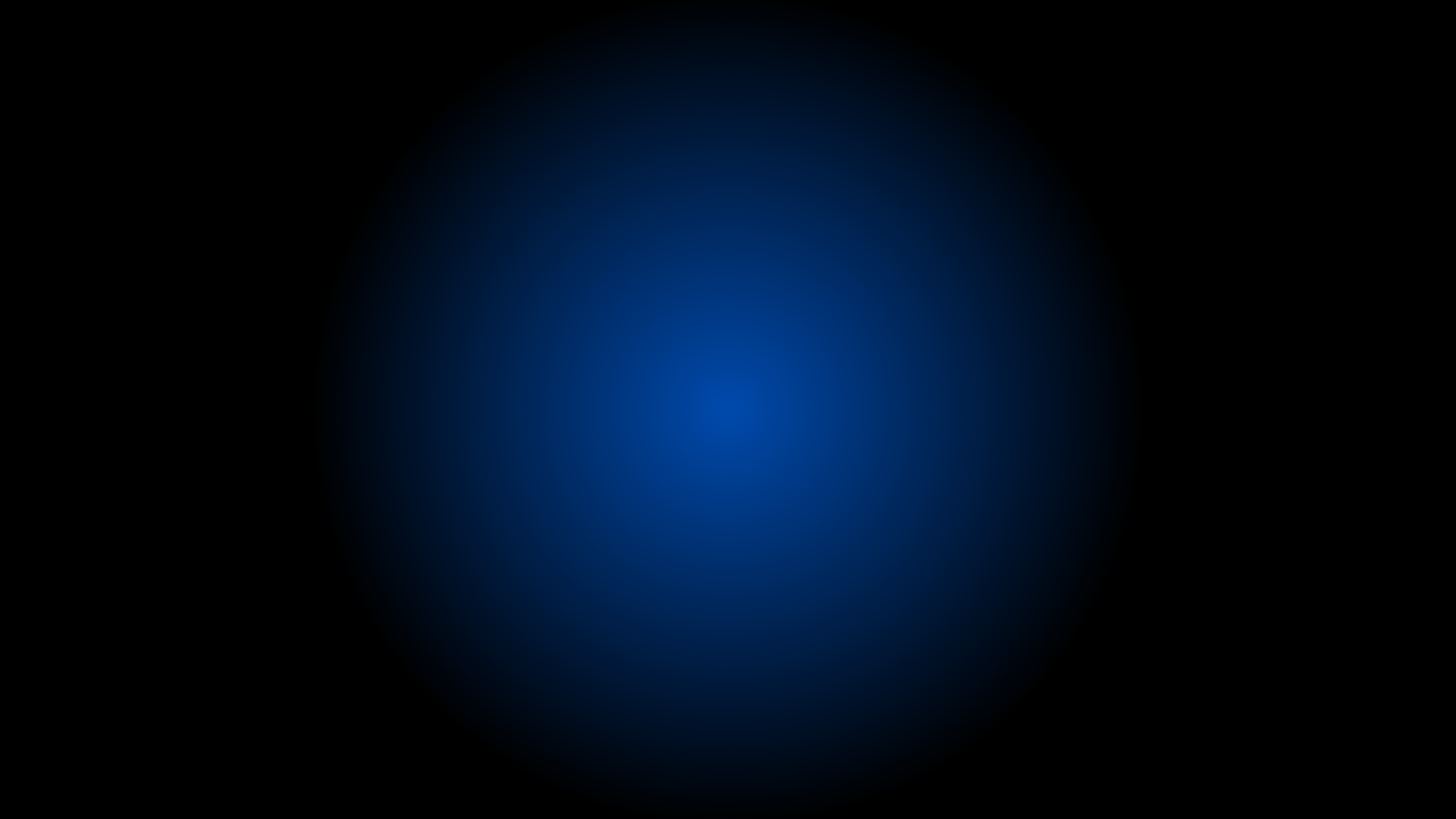 Schedule your adventures effortlessly, ensuring you make the most of every journey. Pack efficiently using the Packing Lists, eliminating the stress of leaving behind essentials. Safeguard your travel documents within the Student OS, ensuring you're prepared for any exploration. Capture your dreams with the Wish Lists, curating destinations for future adventures. Visualize your travel escapades with the Gallery, cherishing memories in one place.
All Features
Academics
Class Schedule

Spaced Repetition

Active Recall

Term Manager

Countdown Timer

Gradebook

Program Manager

Term Archives
Personal Projects & Hobbies
Personal Project Manager

Reading Last

Private Journal

Habit Tracker
Socializing & Collaboration
Virtual Study Room

Projects Manager

Personal CRM
Career Development
Quick Access Documents

Job Planner

Skill Builder

Resource Hub
Job
Health & Lifestyle
Shopping List

Expense Tracker

Workout Log
Travel Exploration
Itineraries

Packing List

Travel Documents

Wish List

Gallery
FAQ
Ready to elevate your student life?
Sign up for our

free newsletter - Vitality Digest

and receive

25% Off

on Student OS and all our other amazing templates available on Gumroad

.
Widgets made by Indify & Gridfiti